Every donation to GLOW makes a genuine difference in the lives of these incredible young women who have potential beyond their means.
Host an event and help raise money to support Kenya's girls and their education. Looking to raise more awareness? Invite a GLOW ambassador to your event.
BECOME A CORPORATE SPONSOR
Play a key role in promoting education equality. Whether it's through monetary gifts, volunteer work, or donating educational resources, corporate sponsors play an integral role at the GLOW Foundation. We work with each donor to tailor the partnership so that your business and the foundation reach the goal of helping Kenya's girls begin and finish their education. If you are interested in becoming a Corporate Sponsor, please contact us for partnership opportunities.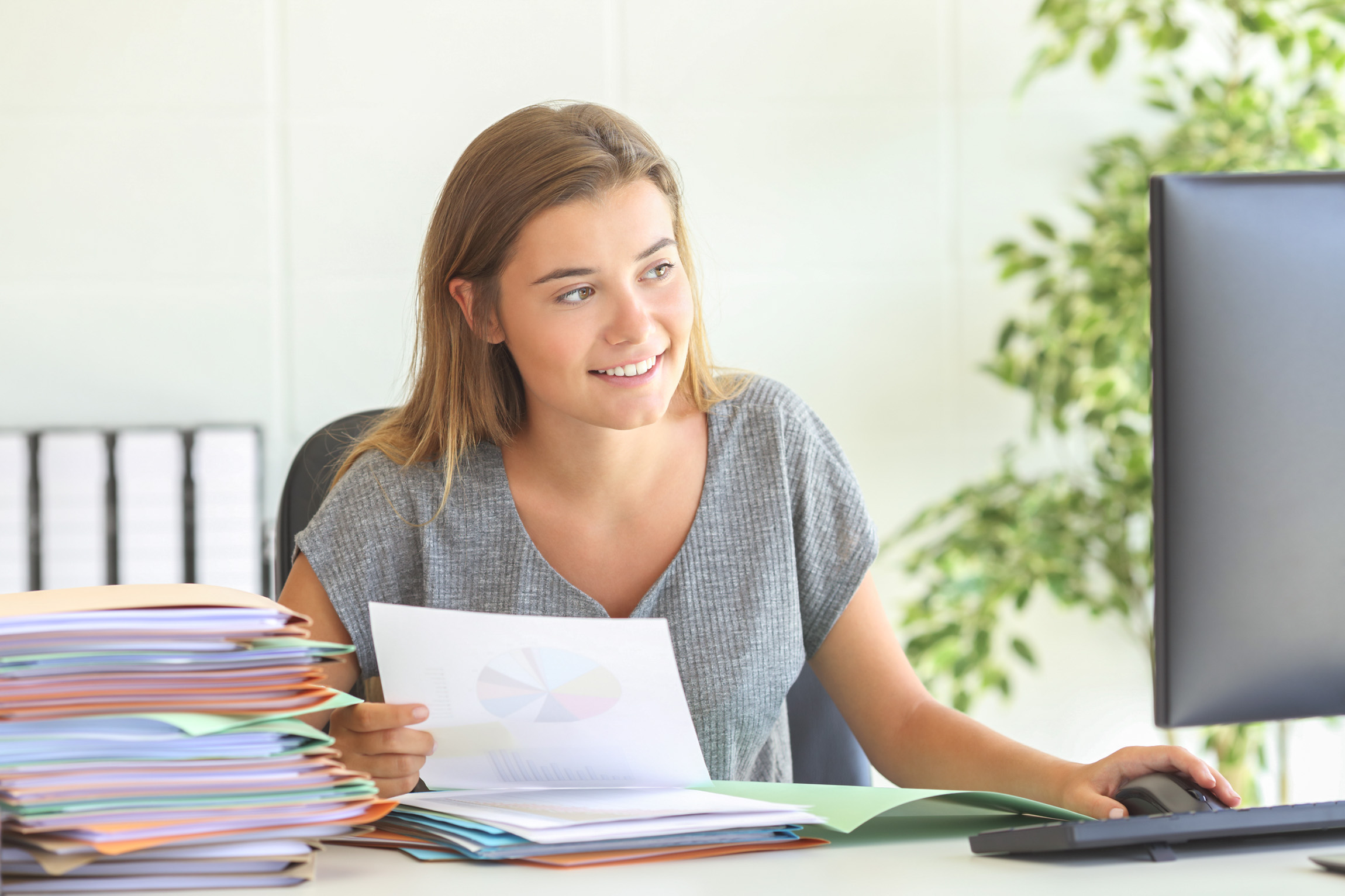 If you are a college or graduate student in the Austin, TX area, we invite you to apply for our internship program. At the GLOW Foundation, we provide you with the unique opportunity to help empower women and serve with a team of individuals looking for ways to achieve educational equality. Interested in learning more? Contact glowfoundationorg@gmail.com.