GLOW Foundation's focus is to provide women in developing countries with multilevel assistance to help them reach their goals and dreams. The Foundation's main objectives include providing university and college tuition assistance, mentorship and promoting entrepreneurism.
Jeni Lowry, Founder of GLOW Foundation (Giving Life Opportunities to Women), first met the girls' school, Daraja Academy, in Kenya September 2015. After her visit, she grew to understand what was happening to many of them upon high school graduation. Though their scores were high enough to be admitted to college, for financial reasons, they were unable to attend. She could not sit back, do nothing and watch some of the hardest working girls she'd ever come across return to their villages to seek menial employment in a country with over 35% unemployment.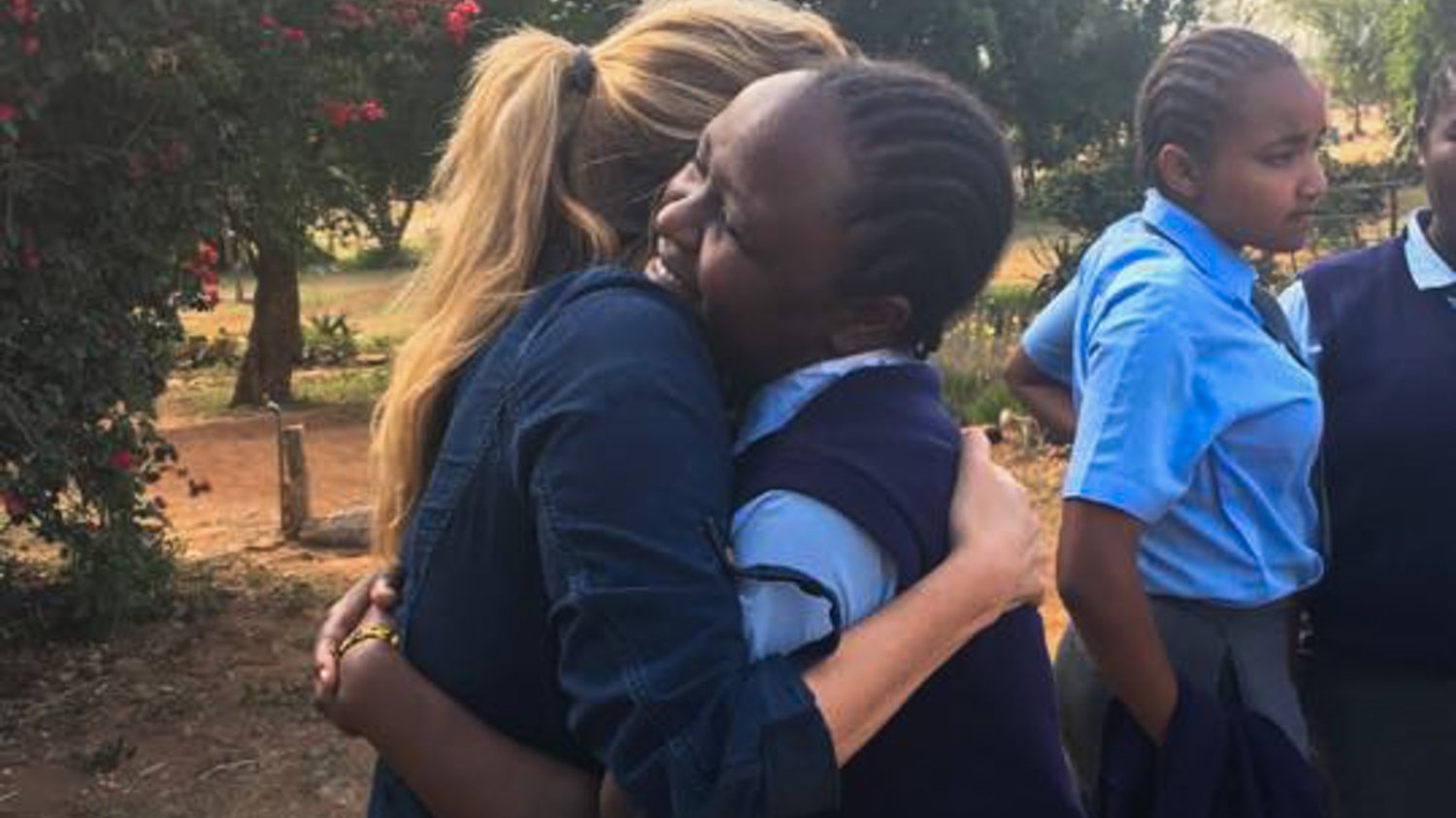 Upon witnessing Daraja's impact on allowing the girls to attend and graduate high school, Jeni decided to help the girls continue their dreams of furthering their education and careers by attending college. Without Daraja, none of these girls would have been able to even attend High School. And, now, without GLOW Foundation, these girls do not have a chance to attend college.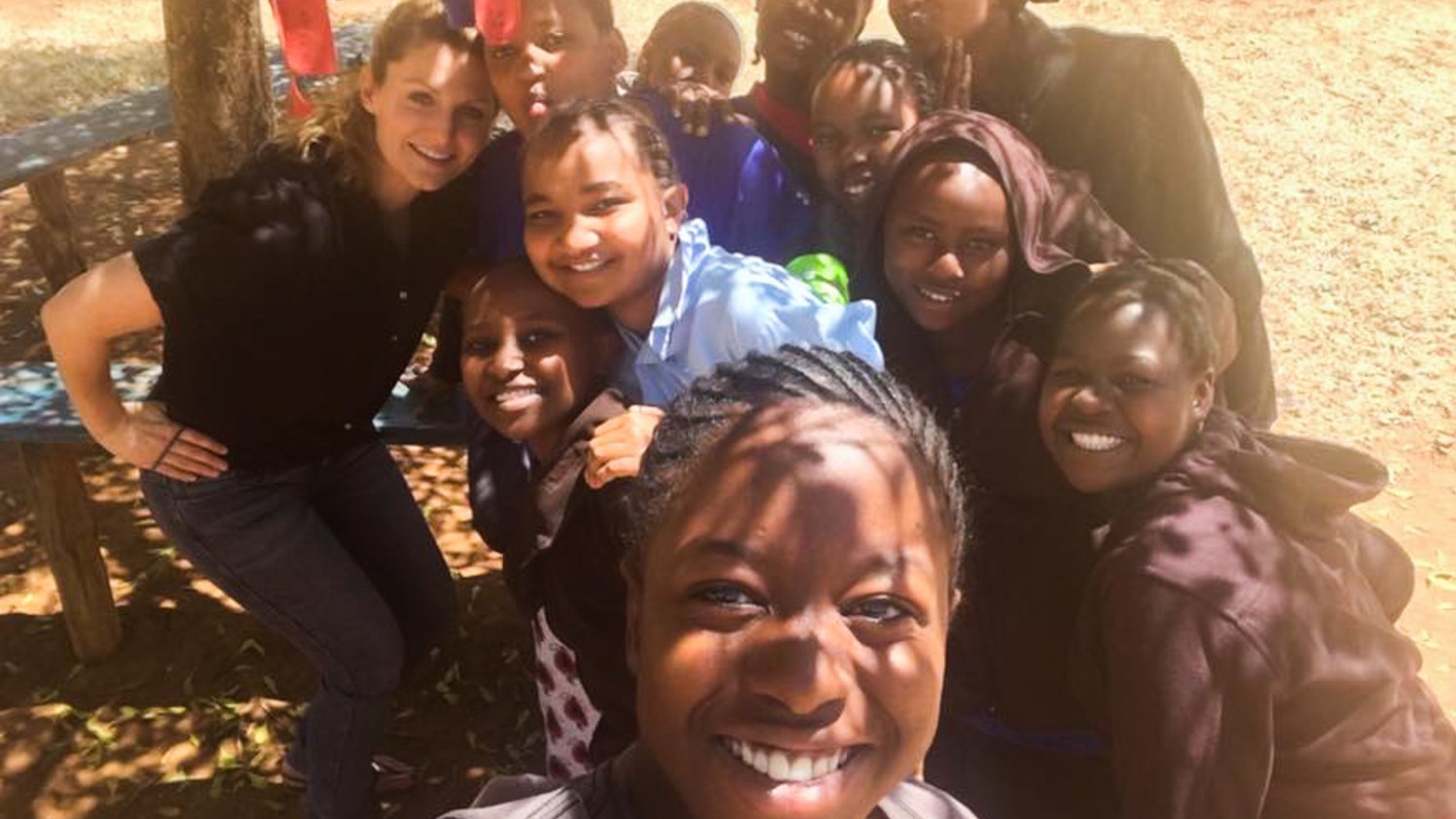 She would love your help in directly changing the course of these girls' lives and as GLOW Foundation grows, help many others in similar situations throughout the world. Jeni recognizes first hand, that together, we can make a HUGE impact on these young women's lives, their families' lives, and their future generations' lives with financial assistance and mentorship.