make a difference
Support WOMEN'S EDUCATION by Supporting GLOW.
Every donation to GLOW makes a genuine difference in the lives of these incredible young women who have potential beyond their means.
HERE ARE WAYS YOUR GENEROSITY HELPS:
$1,500 = One semester's tuition and board for one girl
$3,000 = One year's tuition and board for one girl
All donations are tax-deductible through our 501(c)(3) partnership with the Austin Community Foundation.
Video from Illuminate the Night
Help illuminate young women's lives through education.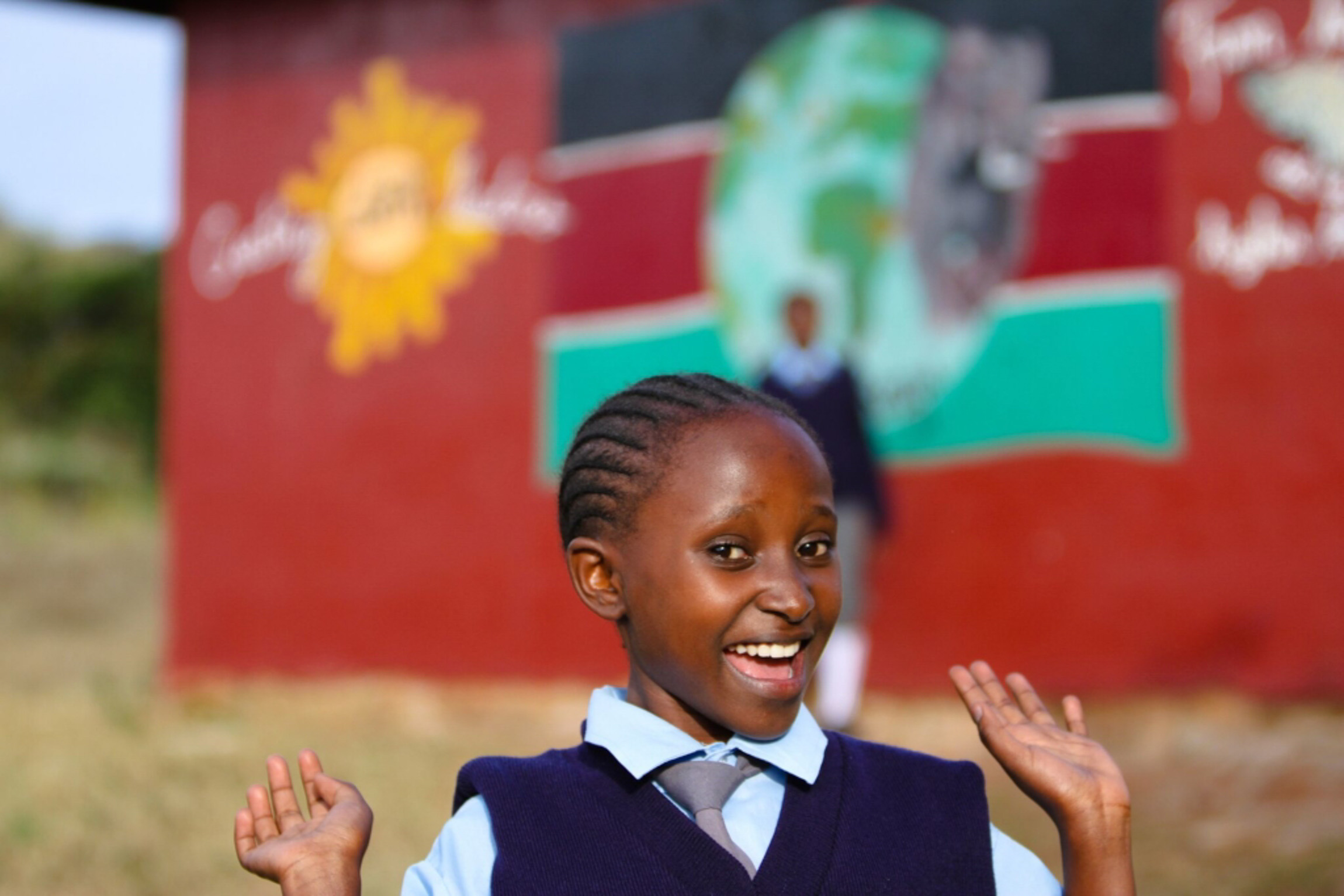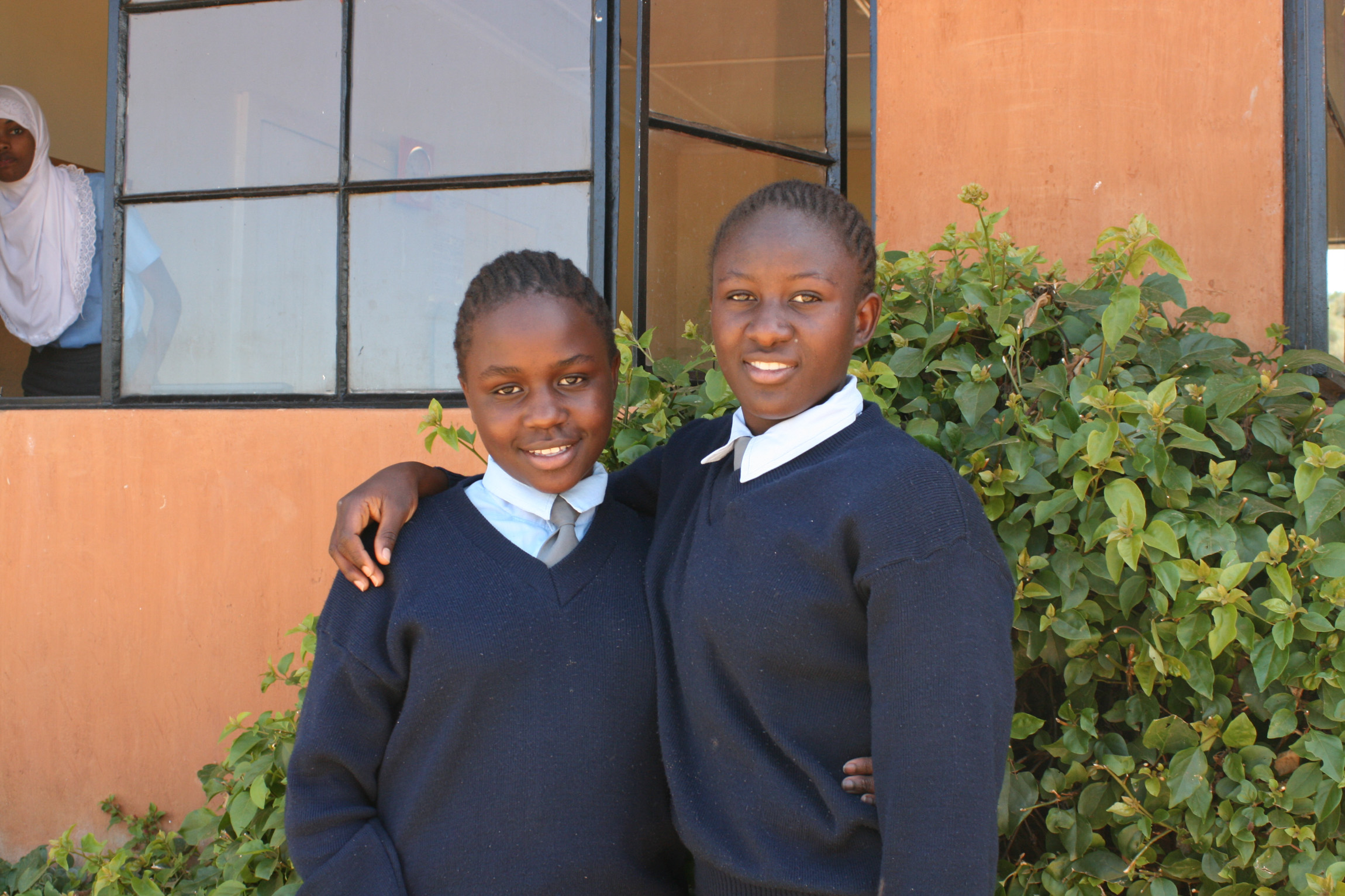 In Memory of Sheryl Hale
To donate in memory of Sheryl Hale, please choose "YES" on this donation page to the left, "I would like to give this gift in honor or memory of someone." After entering, "YES," you will be prompted to enter a name.