All donations are tax-deductible through our 501(c)(3) partnership with the Austin Community Foundation.
If you prefer to send a check, please write it to Austin Community Foundation with GLOW in the memo line and mailed to:
Austin Community Foundation
4315 Guadalupe Street, Suite 300
Austin, TX 78751
change A GIRL'S liFE by
supporting glow Foundation
$3,000 or $250/month =
One year's tuition and board for one girl.
$1,500 or $125/month =
One semester's tuition and board for one girl.

Every donation to GLOW makes a difference in the lives of these incredible young women. With a donation, you're not only helping a GLOW girl, you're helping her future family, her community, and her country.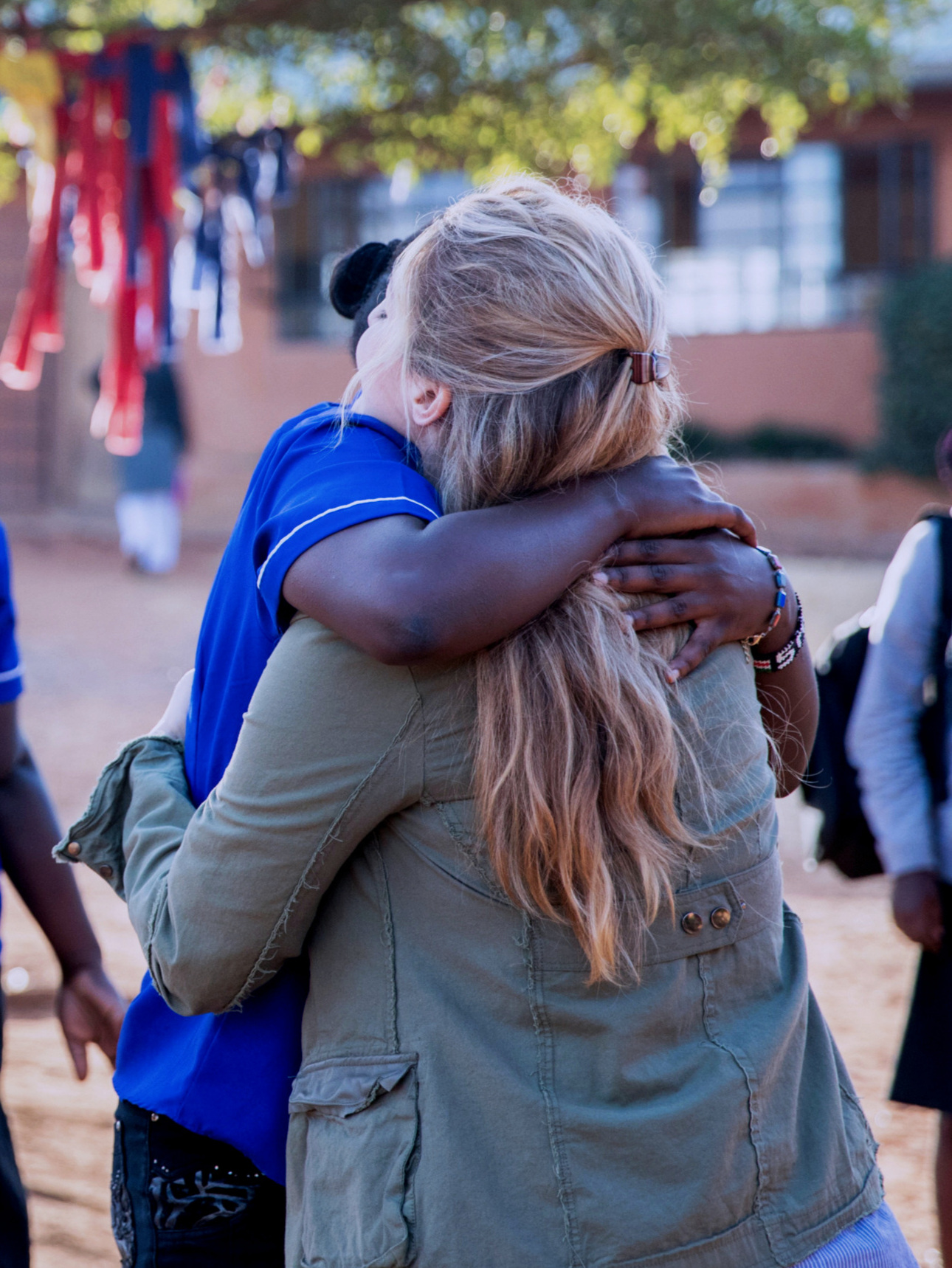 READ ABOUT THE ORIGINS OF GLOW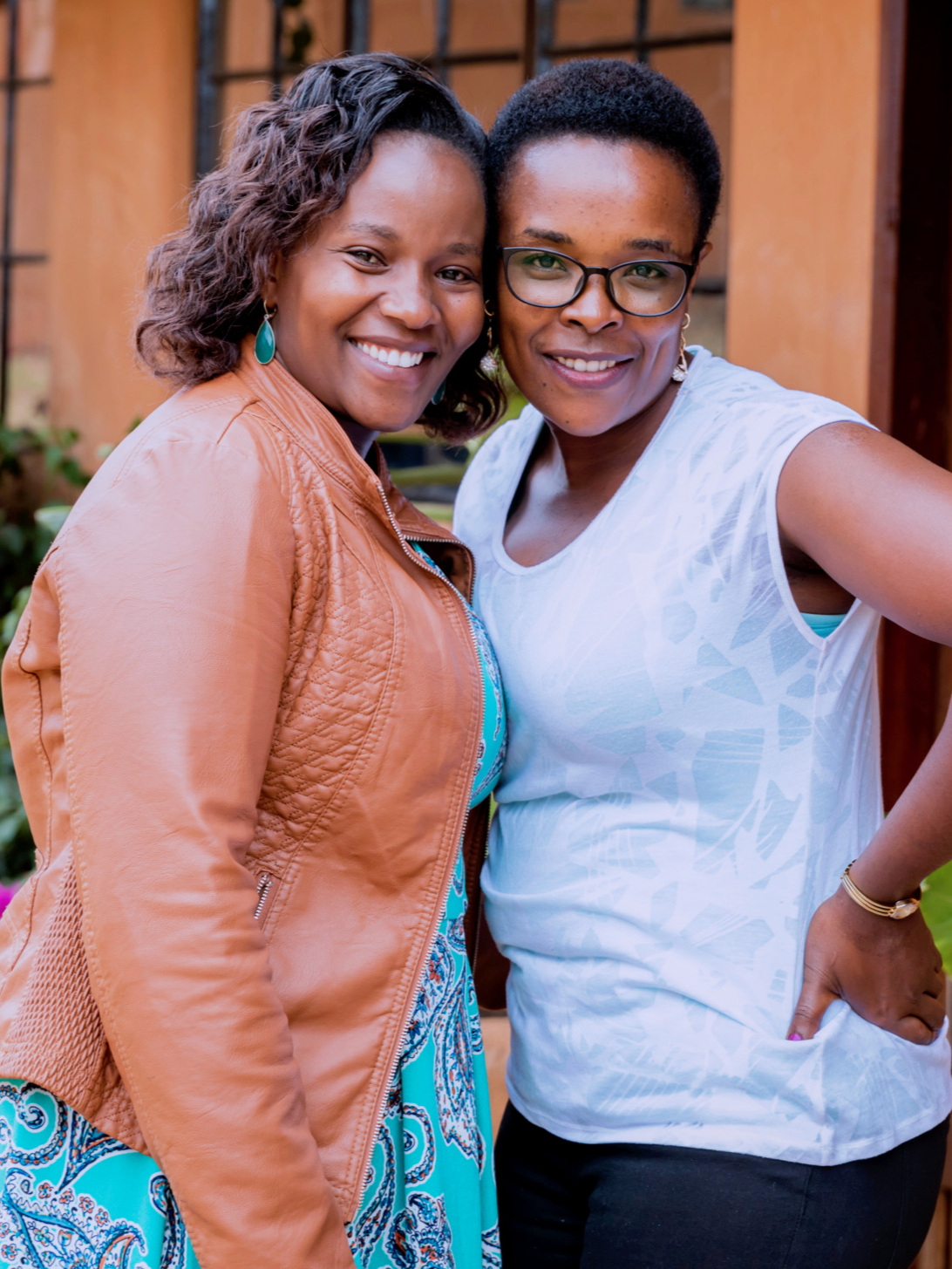 MEET THE PEOPLE WHO MAKE GLOW POSSIBLE
MEET SOME OF THE GLOW GIRLS